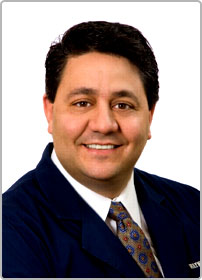 Otologist/Neurotologist
Dr. Shaia has a long history of dedication to the specific field of Otology/Neurotology. After completing his Ear, Nose and Throat Residency training at Medical College of Virginia, Richmond, VA he also completed a competitive two year fellowship at the prestigious Michigan Ear Institute in Farmington Hills, MI. During his fellowship, Dr. Wayne was fortunate to be able to perform hundreds of surgeries under the guidance of our country's most knowledgeable ear surgeons. Returning to Richmond, Virginia in 2006, Dr. Wayne entered practice with his father Fred T. Shaia, M.D., who at that time had served the Greater Richmond region for over 30 years, caring for patients with complex ear and balance issues.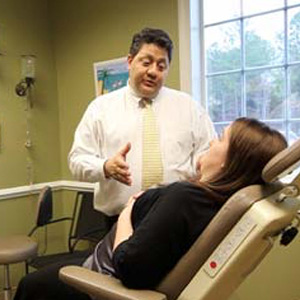 Since 2006, Wayne Shaia M.D. has taken great pride in solving complex ear conditions and performs all of the surgeries for the patients at the Balance and Ear Center. He instructs Ear, Nose, and Throat residents from the Medical College of Virginia in his clinic as well as instructing them in the operating room. His sub-certification in Skull Base Surgery allows him the expertise in performing all aspects of skull base tumor management (including Meningiomas, Acoustic Neuromas, Glomus tumors, and other benign and malignant tumors of the skull base).
Wayne T. Shaia has authored several scientific articles in many medical literatures regarding ear disease, including topics such as Benign Paroxymal Positional Vertigo, Superior Canal Dehiscence, Auditory Neuropathy, Meniere's Disease and worked with surgical companies to develop new and improved materials and techniques for surgical ear reconstruction.